trainer card
click to view my favourite pokemon!
currently playing
crystal team
sun team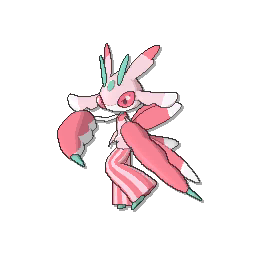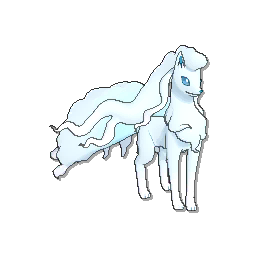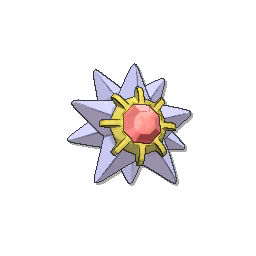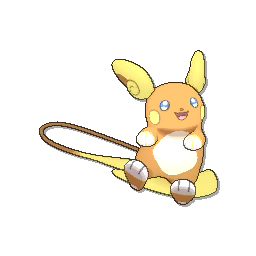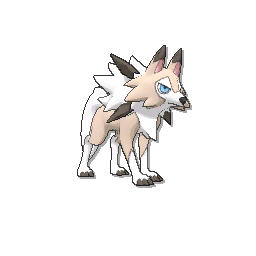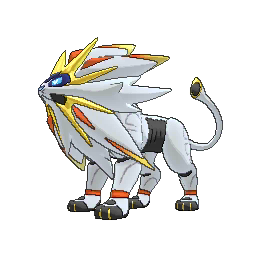 games played
silver version was the first pokemon game i ever played back in 2001!
core series
side games
trading card game
current collection
i mostly collect on PTCGO nowadays, if you'd lke to play with me, add my username: rajahni
collection coming soon!
old cards
just some of my beloved old cards, which were sadly lost in the mail. butterfree was my first card ever in 1999!